Mitch has directed, produced and written for many theatre productions alongside his consultancy work.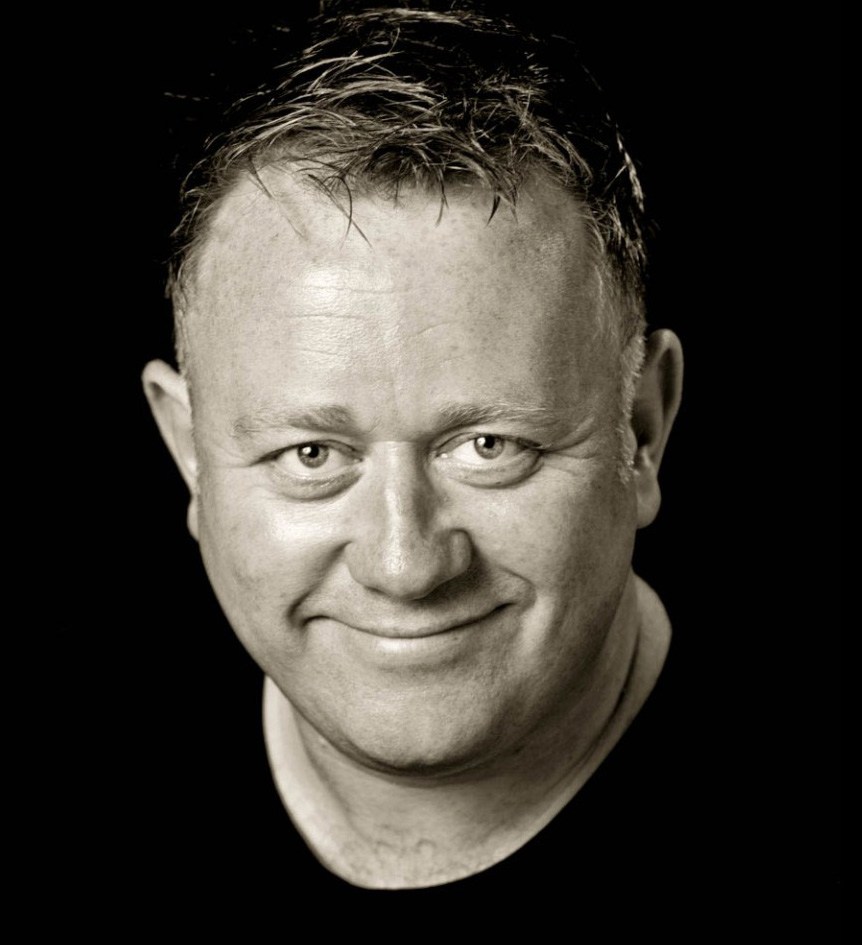 I started directing and producing at an early age.
There is nothing quite like the first day of rehearsals with an amazing team, large or small, ready to create some magic and a story to offer to a hungry audience.
One of my favourite projects, but also the most bizarre was vocal coaching the $1 million band, Purple Melon in amazing studios and venues around the country.
I have directed at the Edinburgh Fringe Festival and also larger productions at the Reading Hexagon, Dorking Halls and Worthing Theatres. My latest directing work was for Conn Artists, the Connaught Theatres resident production company. Two one man shows with J.M Barrie and Oscar Wilde as the focus.
From unknown performers to 'names' within show business, it is my mission to nurture the company to create their best work.
Having produced many shows, I am always mindful of the opportunities and restrictions put on you as a producer but that is also the fun part of the job! I have worked with various budgets and always ensure the production has the best chance of success.
At drama school I very soon realised that EVERYONE involved in a production is key. I trained primarily as an actor and singer but part of our training included technical theatre, sound, get ins and builds, stage management, music productions … and the list goes on.
It is still at the core of everything I do today. You can't produce good work without knowing the strengths of the people who are creating it alongside you. Working together to make a production or project really come alive!
Contact me with your project idea and let's chat!