Working together, we strip away anything holding you back and dissect it with a fine tooth comb.
You may be a complete novice or a seasoned professional … Either way, each day is different and what was easy yesterday may seem much harder tomorrow.
You will very soon see that outside factors are not holding you back … It is YOU! It sounds simple and I teach in very simple terms. I don't use language you won't understand. I don't need to.
Every student is unique and my approach to you will be unique to your circumstances. Very soon you will gain or feel a renewed confidence.
Before you book a session or course, you may want to have a chat and see what will benefit you the most.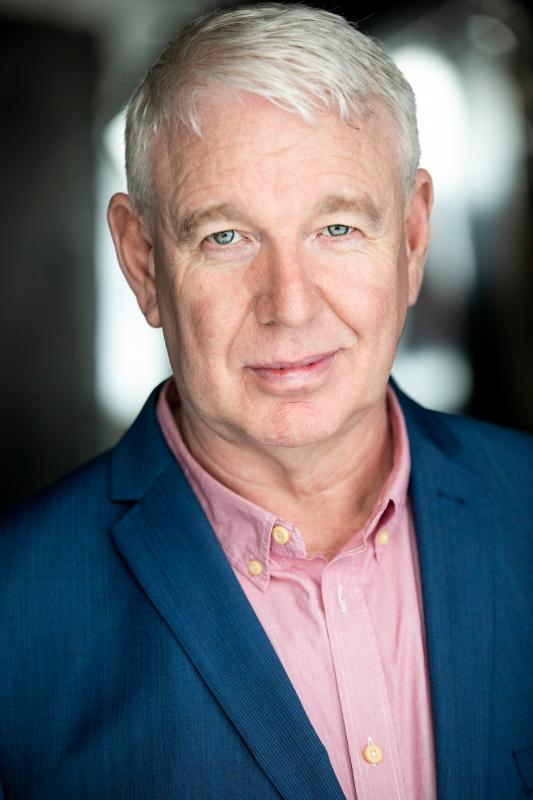 Throughout the last 15 years, Mitch has helped me develop my voice to cope with the demands of live TV presenting, the subtleties of film acting and the rigours of theatre performances! He's the first person I call for advice.